NEW:
Greek traditional Kafeneio with Greek coffee traditional candies 09:00-17:00 all inclusive.
Beach Bar /Snack bar (all inclusive & ala carte) 10:00-00:00
Main Restaurant
Crete's finest quality produce, contributing to a diet widely considered to be one of the healthiest in the world.
Most of the produce served in APHRODITE'S restaurant is sourced locally.
DRESS CODE Evening: No beachwear or shorts in the evening. Gentlemen – long trousers.
NOTE: Please inform the hotel staff in advance of any allergies or intolerances you may have. Our menu might contain traces of allergenic substances.
Open for: Breackfast- Lunch & Dinner Cuisine Type: Cretan | Seating: Indoor- Outdoor (weather permitting)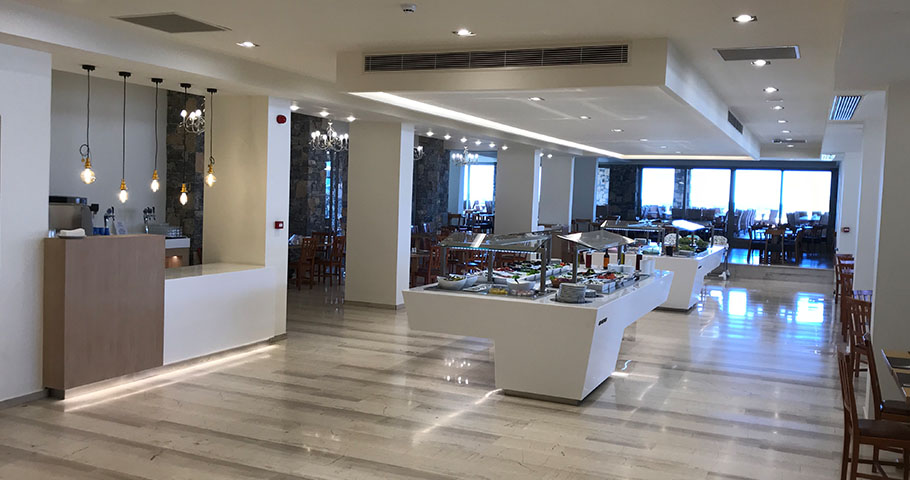 main restaurant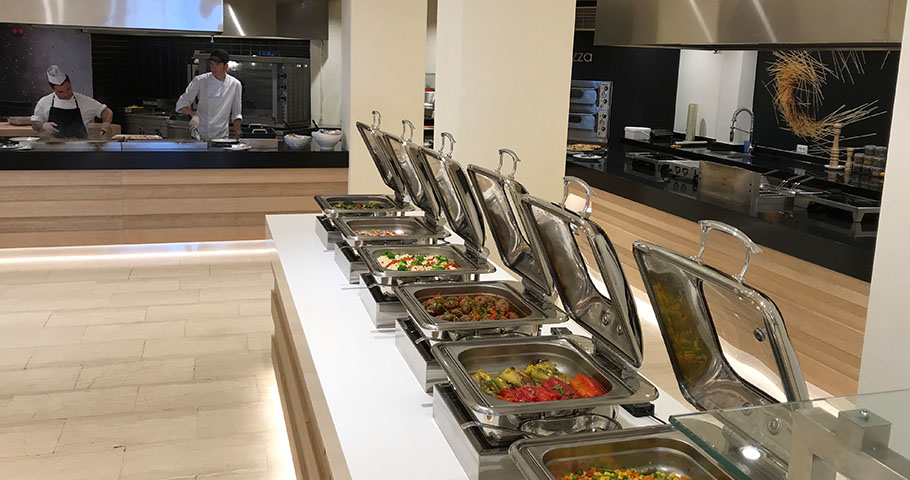 main restaurant
Main Bar
Opening hours: 10.00 - 23.00
NOTE: Please inform the hotel staff in advance of any allergies or intolerances you may have. Our menu might contain traces of allergenic substances
Coffee time: 15:-17:00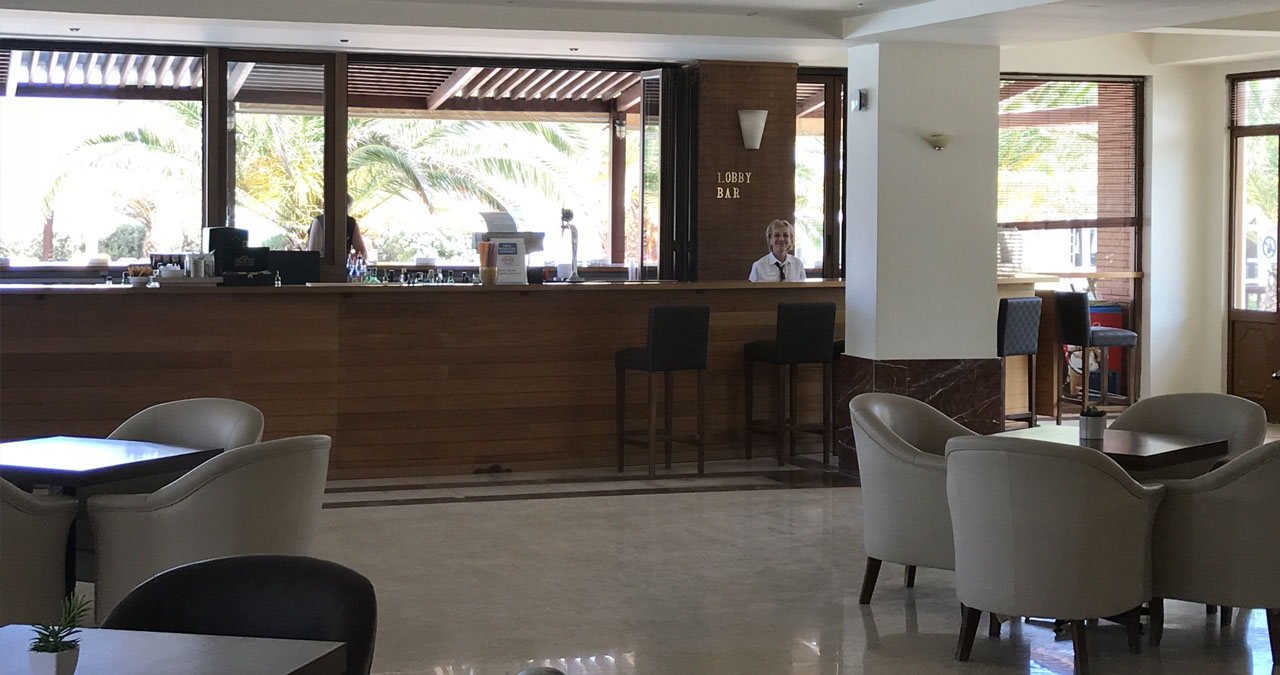 main bar
Pool Bar
Opening hours: 10.00 - 18.00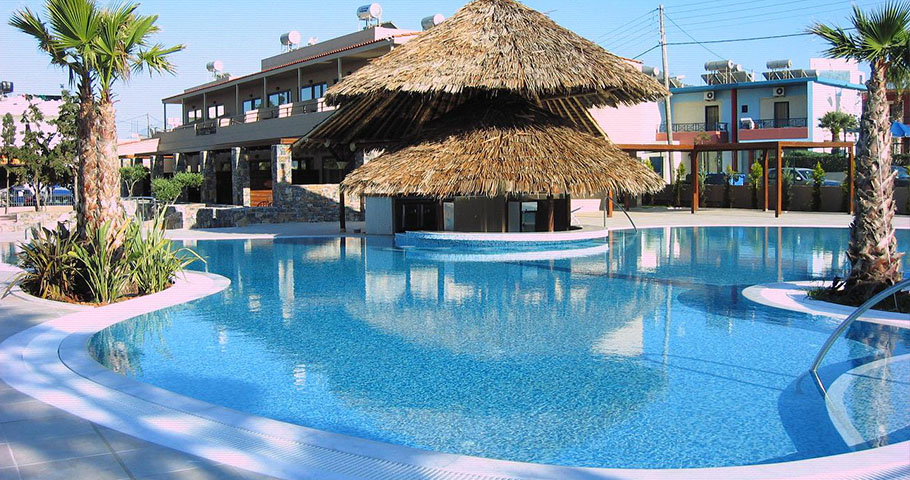 pool tropic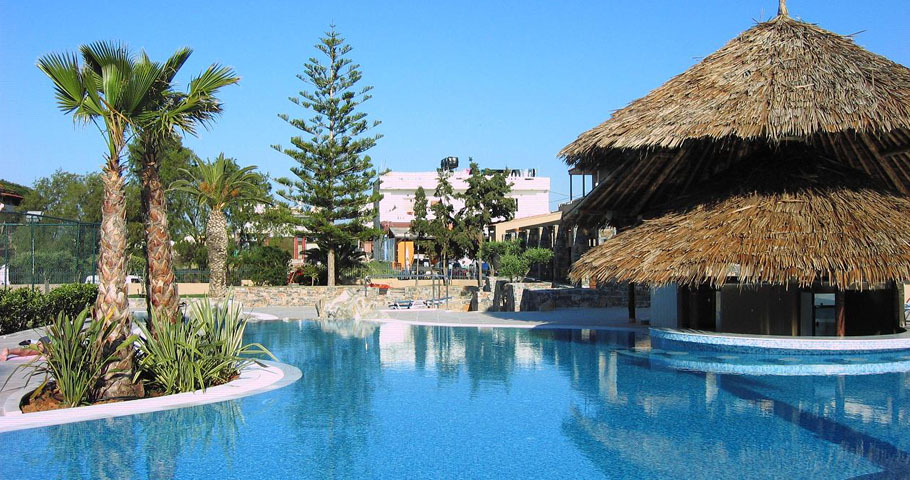 pool tropic